Selling
Ready to Get Your Property Sold Fast?
Contact us for a free consultation and find out what makes NC LANDMAN central North Carolina's #1 rural land sales website. With "state of the art" selling techniques combined with 25 years of successful land deal experience, NCLM is the land owner's first choice when ready to market their property.
The NC Landman Difference
"State of the Art Marketing"
Here's What You Get When You List With Us:
1. Exposure on one of NC's largest land sites NCLandman.com
2. Aerial drone photography and video. (On select properties)
3. Huge online marketing budgets & presence on all major national land sites. Networking with other brokers throughout the state.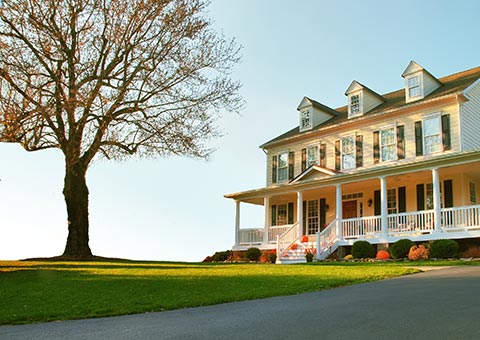 4. Custom marketing packages specific to your property, including individual website development
5. We represent several investment groups currently active in buying property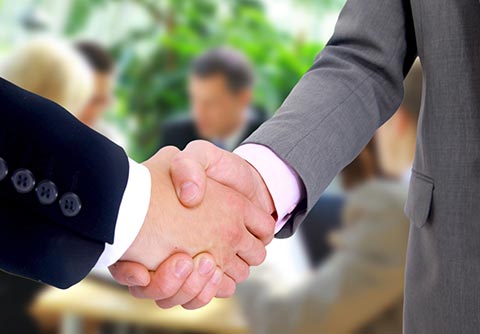 6. Marketing through several of the nation's top sporting publications
7. Exposure through Outdoor Channel & rural television sites (TV ads for NC Landman)
8. The most experienced staff in NC representing your property Read More...
Call Us Today for a Free Consultation at (919)971-6415
No obligations